George Stephanopoulos
, host of Good Morning America, started meditating after hearing about the scientific benefits. He's been doing it every day for a couple of years now. Now he calls it a lifesaver.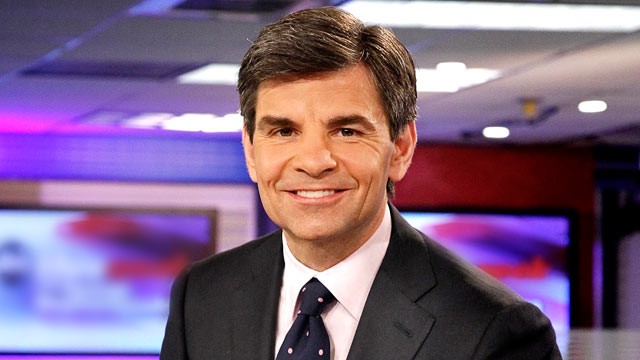 "It's the equivalent of a couple hours more sleep," he told Arianna Huffington during the
Third Metric women's conference
panel. "I feel more space in my life even when it's not there."
Watch the video
here
It's easier to get up at 2:30, he says, because he's getting up to relax. And during the day: "It's easier to tap into that quiet ... especially during big breaking news situations, it's easier to find that space."