Mindfulness may be so successful in helping with a range of conditions, from depression to pain, by working as a
sort of "volume knob" for sensations
, according to a new review of studies from Brown University researchers.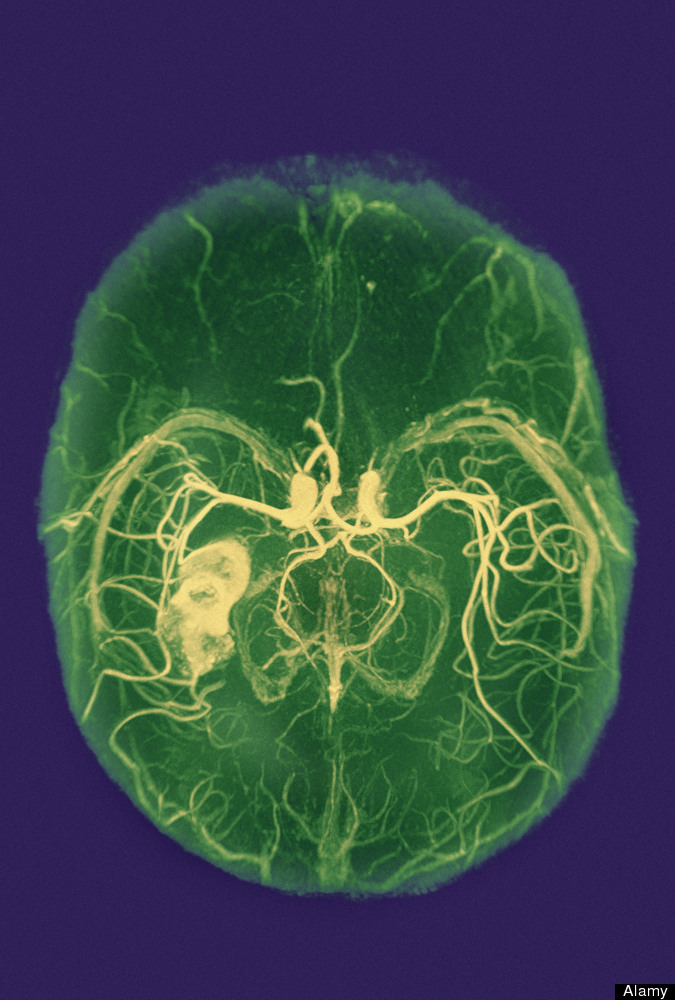 In their paper, published in the
journal Frontiers in Human Neuroscience
, the researchers proposed that mindfulness meditation works by enabling a person to have better control over brain processing of pain and emotions.
Specifically, the researchers postulate that mindfulness meditation plays a role in the controlling of cortical alpha rhythms, which have been shown in brain imaging studies to play a role in what senses our bodies and minds pay attention to. They note the "intimate connection in mindfulness between mind and body," since the meditation traditionally begins with a highly localized focus on body and breath sensations, such as watching your breath.
This repeated localized sensory focus, the scientists write, enhances control over localized alpha rhythms in the primary somatosensory cortex where sensations from different body are "mapped" by the brain.
In effect, what the researchers propose is that by learning to control their focus on the present somatic moment, mindfulness meditators develop a more sensitive "volume knob" for controlling spatially specific, localized sensory cortical alpha rhythms. Efficient modulation of cortical alpha rhythms in turn enables optimal filtering of sensory information.
Meditators learn not only to control what specific body sensations they pay attention to, but also how to regulate attention so that it does not become biased toward negative physical sensations such as chronic pain. The localized attentional control of somatosensory alpha rhythms becomes generalized to better regulate bias toward internally focused negative thoughts, as in depression.
Read more
here